Product Overview
Collateral Protection Insurance (CPI) provides a vehicle through which an owner of intellectual property (IP) can use their IP as collateral for a loan, up to the value of the IP. In essence, the issued CPI policy protects against collateral default.
Note: the CPI policy is NOT a financial guarantee – all it insures is the value of the IP across the duration of the loan for which the policy is used as collateral. If the loan defaults (and IPISC works with its clients to make sure this doesn't happen), the balance of the lender's loan is repaid. In parallel, the rights to the insured IP is transferred to IPISC and its insurance carriers, who resell the IP to a company better positioned to commercialize the IP, using the proceeds to cancel out the loan repayment.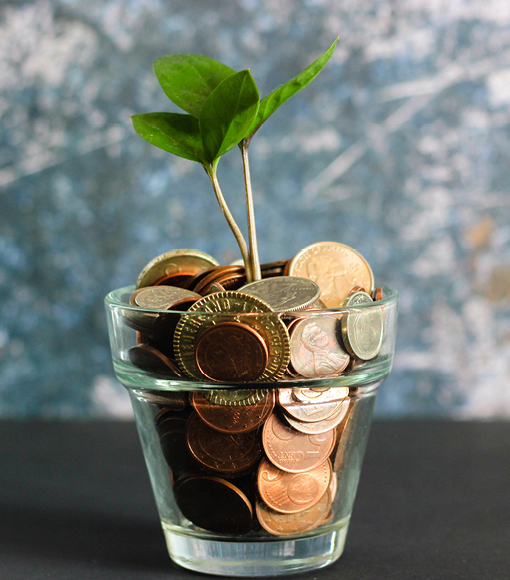 Target Markets
 Owners of IP rights who wish to leverage the value inherent in the IP to be used as loan collateral.
 Entities with a financial interest in the value of the IP when using collateralized IP for a loan.
Features & Conditions

CPI can be coextensive with the term of the loan, usually three years; or, it can be typically renewed if the term is longer.

Escrow agent, if any, ensures that the IP's maintenance fees are paid during the loan term and steps in for the purpose of orderly liquidation of the IP if necessary.

Coverage extends to defaults not cured within a sixty (60) day period.