Product Overview
Patent Assertion Entities (also known as patent trolls) are companies that buy (usually inexpensive poor-quality) — patents, and use them as a basis for demanding royalty payments from other companies while threatening to sue non-compliant companies. Frequently trolls do not disclose what patents they own, or what specific functionality of a technology is infringing. Instead the troll challenges the entrepreneur to hire expensive lawyers and fight (indeed, in some cases, the patent trolls are lawyers who cut costs by handling the lawsuit), while simultaneously offering to settle the claim less expensively than the lawyers will cost.
Settling with trolls often requires an up-front payment, continuing revenue share payments, agreeing to issue a press release that praises the troll's technology and "fair licensing terms", and signing a non-disclosure and non-disparagement agreement that stops the "victim" from speaking freely about this extortion.
Let IPISC's cost-effective troll policy protect you from these troll threats and costs. Some of IPISC's policies also help your company protect itself from TrademarkTrolls. Learn how you can so protect your company.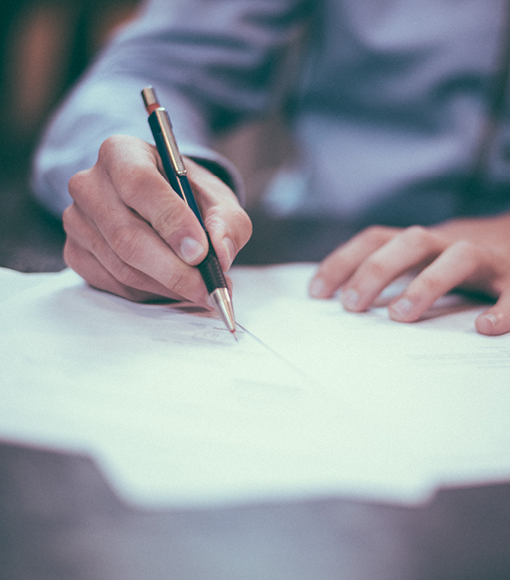 Using the Patent Troll Defense Policy

You can invoke the Patent Troll policy by 1) notifying IPISC of accusations of your company's infringement of someone else's IP, and other relevant facts (such as a copy of the lawsuit filed against you), by completing a claim form provided by the Claims department; and 2) providing IPISC with an opinion letter from an independent IP counsel rendering an opinion of non-infringement and/or invalidity favorable to the named insured. See: List of Approved Lawyers for Opinion Letters, IPISC's panel of lawyers to prepare these opinion letters.

Upon compliance with the policy terms, IPISC will then authorize the lawsuit filed against you. You have choice of legal counsel to represent you in the lawsuit; however, IPISC may suggest reliable and preferred counsel for you to use – but the choice is yours. You also decide the final settlement terms.

Once IPISC confirms your protection under the Patent Troll policy, the policy will begin to reimburse you for your litigation expenses. Your legal counsel must follow the litigation and billing guidelines set forth by IPISC to ensure the full value of the policy. See Litigation Management Services.