Meet Our Team
Our sales and underwriting team members include licensed property and casualty insurance agents, and licensed patent attorneys/agents with extensive legal and scientific backgrounds and experience.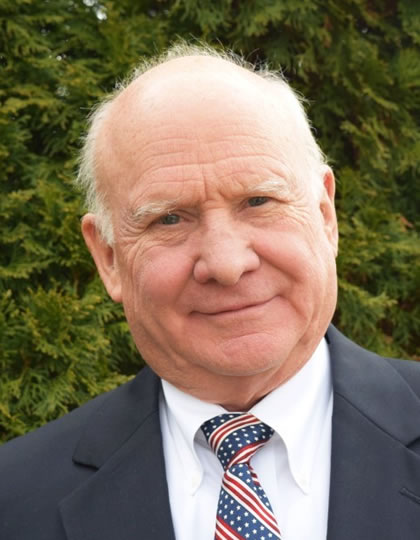 Robert W. Fletcher, Esq., CHE, MBA
President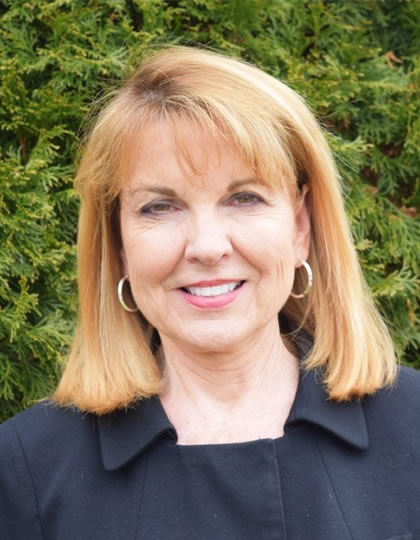 Sheila A. VanMeter
Executive Vice President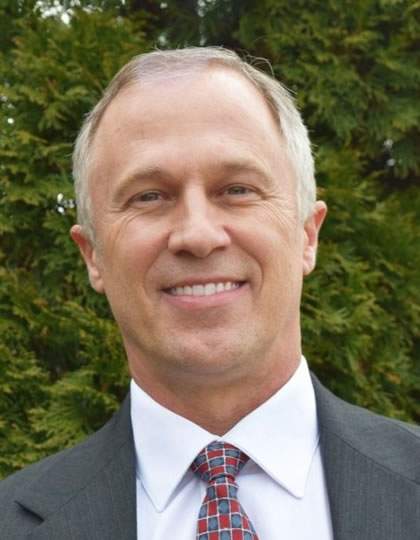 Bill Ritter
Vice President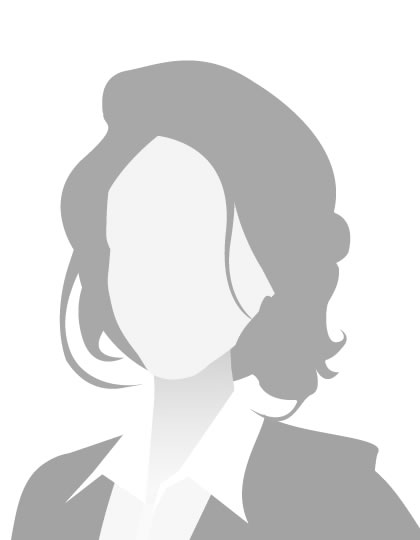 Robin W. Fletcher
Vice President and Director of Special Risks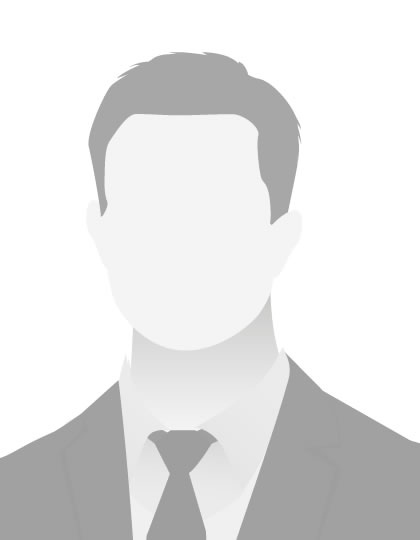 Ronald D. Osborne, Esq.
Chief Operating Officer and General Counsel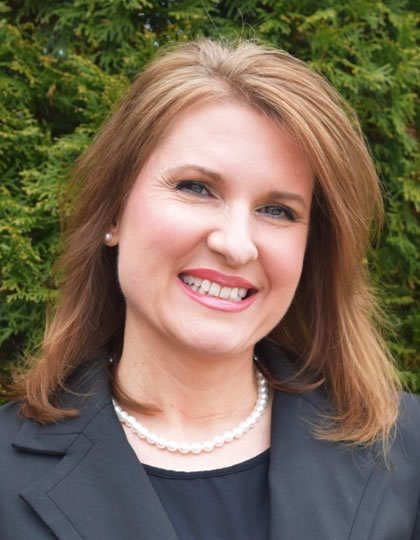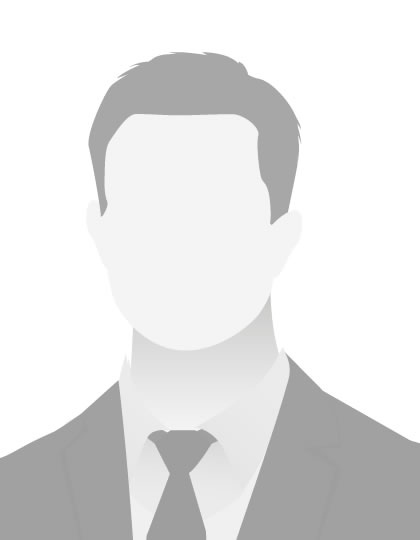 Matthew Werner
Director of Business Development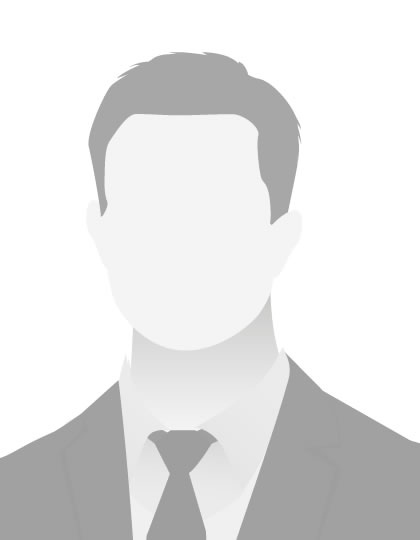 David Stitzel, M.S., Esq.
Director of IP Insurance Solutions Consultants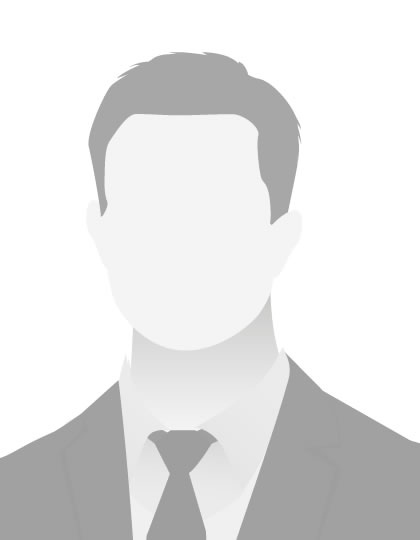 Charles "Chip" Saladino
IP Insurance Solutions Consultant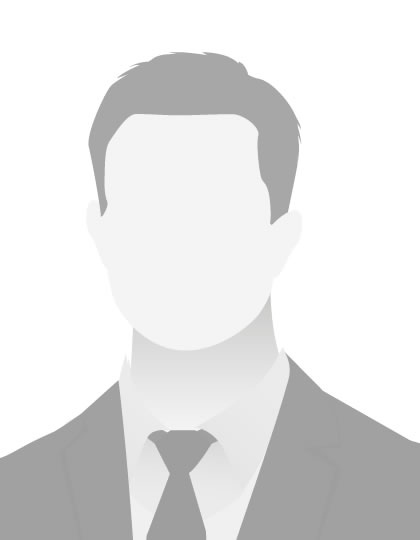 Andy Timmons
IP Insurance Solutions Consultant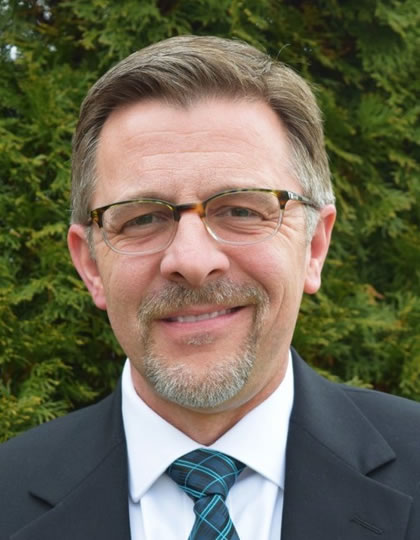 Charles Baxter, Esq.
Director of Qualitative Underwriting and Associate General Counsel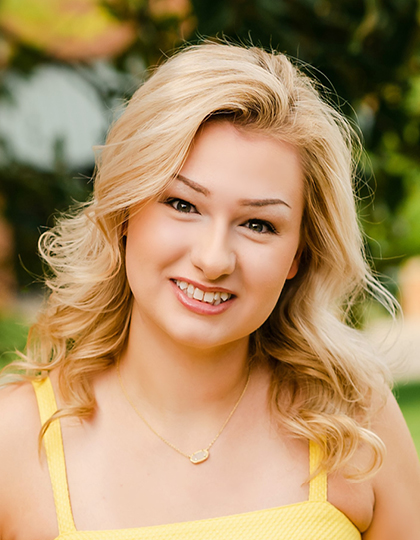 Elise Camarata
Quantitative Underwriter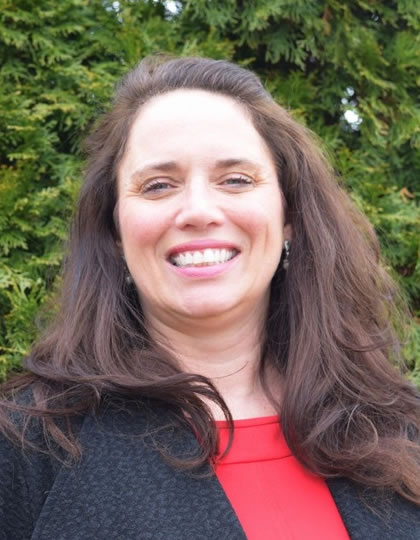 Maureen Veterano
Qualitative Underwriter and Associate General Counsel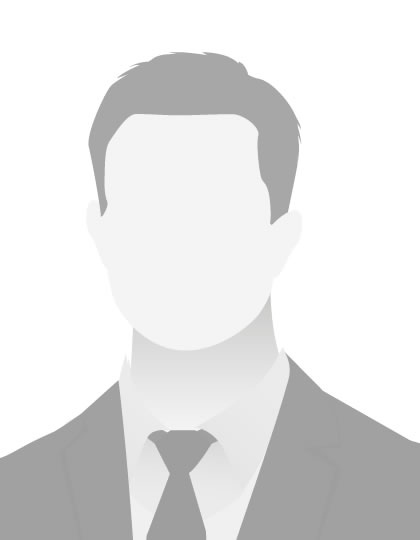 Ilya Chernyavskiy
Qualitative Underwriter and Associate General Counsel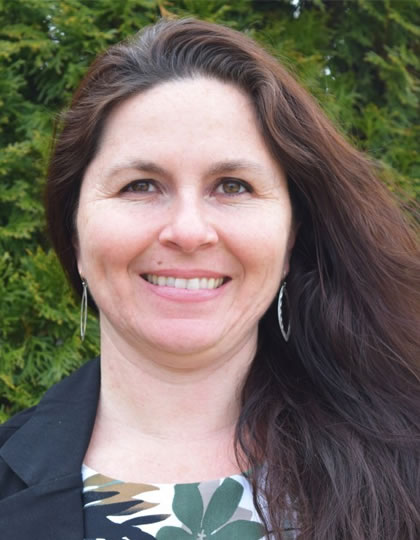 Amy Smith
Office & HR Manager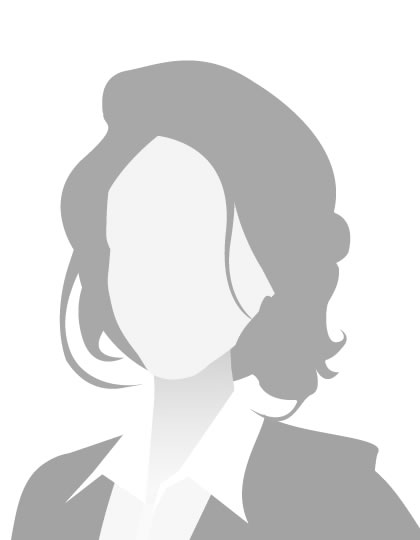 Kimberly Kepple
Sales Customer Service Representative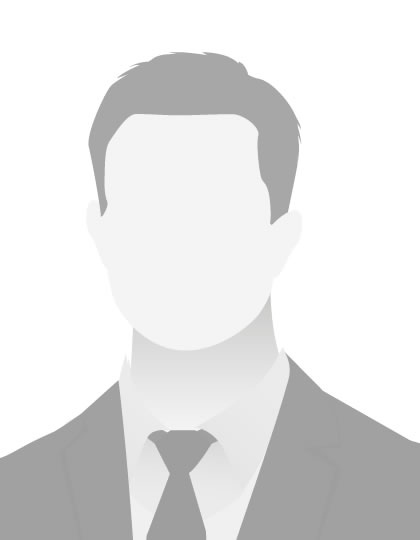 Brandon Rogers
Staff Accountant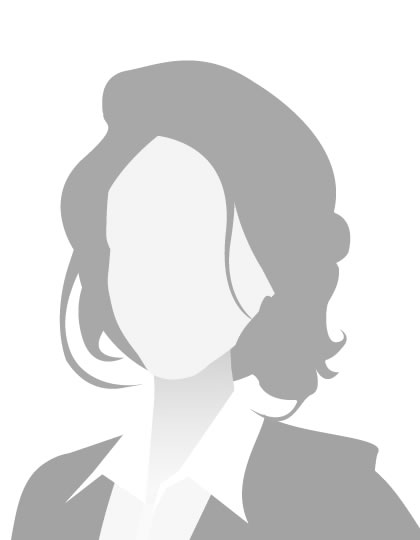 Sandra Walker
Claims Manager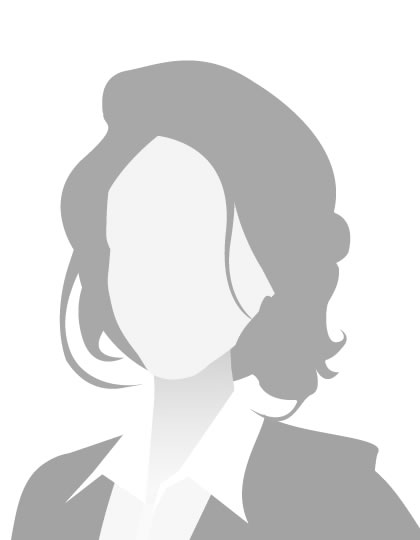 Elisabeth Béa Thompson
Administrative Assistant to the President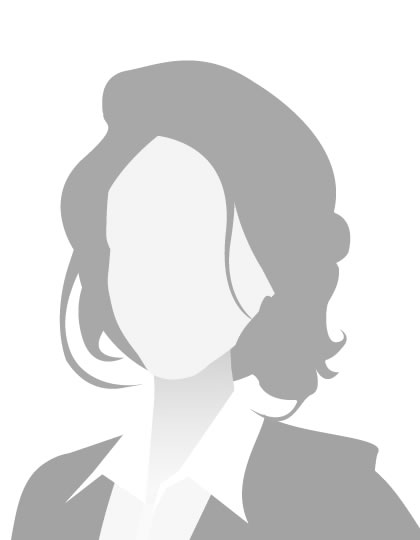 Heather Fox
Sales Customer Service Representative