Working with IPISC
IPISC's network of partnerships and clients are selected by their ability to provide extensive patent protection and adherence to industry best practices. Professionally managed relationships with both insurance brokers and other IP Law Firms allow individuals and companies to have their IP assets managed across their entire life cycle, without compromising quality, convenience or security. IPISC values the importance of strong customer relationships and provides services which are reflective of each client's needs.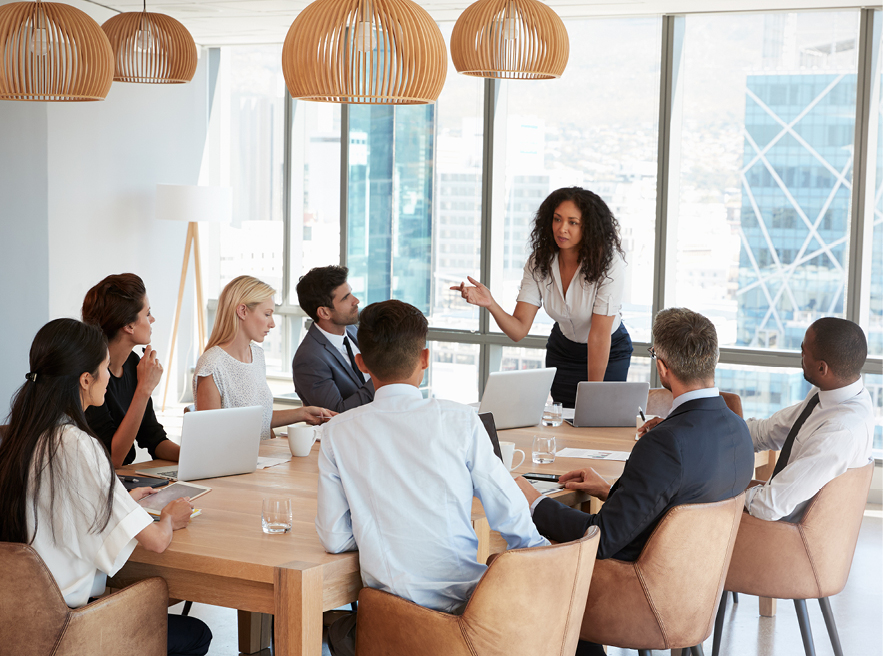 Insurance Agents/Brokers
IPISC works with various highly regarded patent insurance brokers, ensuring companies and individuals are provided with services fit for their needs. Through strong networking ties, IPISC ensures clients receive the best price and the best cover.

Companies
Various companies choose to work with IPISC, from small-scale start-ups to large reputable companies. Services of IPISC are tailored specifically to the uniqueness of each company, providing the confidence required to grow and thrive through their investment.

Individuals
IPISC provides individuals looking to protect their developments, with bespoke services fit for surviving through a competitive market. Through 30 years of experience, IPISC is well versed in complementing the individuality of all pioneered technology, defending the ability of sole inventors to financially benefit from their intellectual property.

IP Law Firms/Attorneys
IPISC ensures premier patent protection services by developing a network with other firms to see comprehensive end to end services. IPISC's partnered IP Law Firms ensure companies and individuals have their patents prosecuted by the experienced attorneys in the industry.