What is Intellectual Property?
Intellectual Property (IP) includes creations of the human mind or intellect. IP stimulates technological innovation and promotes the progress of science and the useful arts. IP is essential to a company's economic growth and success. Companies leverage IP as invaluable business assets to improve product/service profitability, achieve/maintain a competitive advantage, and improve market share/value in a global market.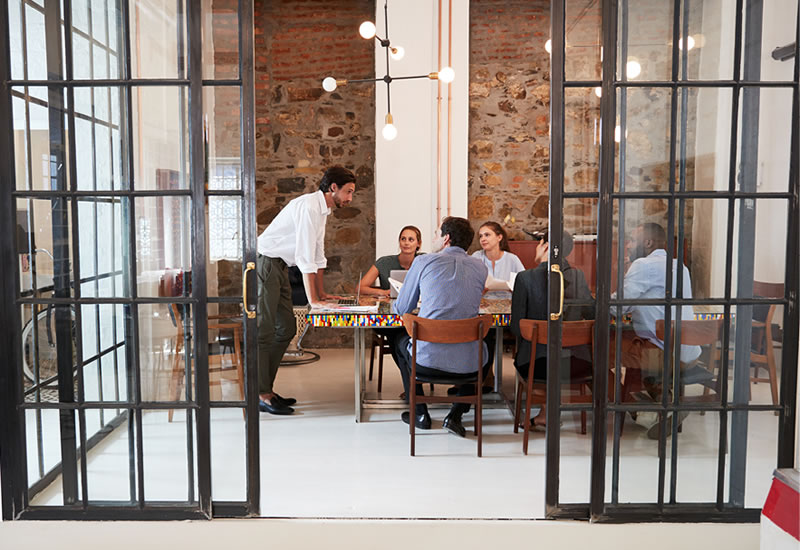 What are the differences between the various types of Intellectual Property?

Patents
Patents include domestic (United States) and foreign (PCT international patent applications, National stage patent applications, specific foreign country patent applications), issued/granted utility/design patents, and pending provisional/non-provisional/design patent applications directed to inventive (new, useful, and nonobvious) products (pharmaceutical compounds, computer software programs/code), processes (manufacturing processes, methods of treating/diagnosing a disease), machines, articles of manufacture, and compositions of matter (pharmaceutical compositions).

Trademarks
Trademarks include domestic and foreign, registered trademarks, pending trademark applications, and non-pending/non-registered common law trademarks directed to names, words, phrases, logos, marks, symbols, designs, images, internet domain names, and trade dress (product design, shape, or color) that have been used in commerce to identify a source of goods or services.

Copyrights
Copyrights include domestic and foreign, registered and non-registered copyrights directed to original creative works of authorship, such as literary (books, poems, computer software programs/code, website content, product literature), artistic (drawings, paintings, sculptures, photographs, movies, plays), and musical (musical compositions, sound recordings) works.

Trade Secrets
Trade Secrets include domestic and foreign information (confidential technical or business information) that: is not generally known to the public or readily ascertainable by the public through proper means; confers economic value or a competitive advantage to the owner; and the owner has taken reasonable measures to keep the information secret. Confidential technical information may include secret formulas, manufacturing methods/processes/techniques, equipment plans/designs/blueprints, laboratory notebooks, and computer software program/code. Confidential business information may include secret financial information, cost/pricing information, business methods/processes/techniques, customer lists, marketing data/analyses/forecasts, business relationships/opportunities, and personnel information.
IP Insurance Process Overview

Initial Call

Estimate

Application Submission
Defense Due Diligence Fee FTO

Discussion with
Underwriter and Sales
Discuss outstanding questions

Proposal of Terms
Terms set for discussion and review

Negotiation of Terms
Agree upon terms and schedule of IP or products to be insured

Bind Coverage
Secure coverage and pay premium of finance