Industry Expertise
IPISC delivers patent protection services leveraging unparalleled industry experience, to provide assurance to companies inventing the latest technology, compounds and processes to the market. Defending and challenging those who breach patent and IP law is an expensive process and without sufficient expertise, a company's competitive advantage can be lost. With over 30 years of experience, IPISC's specialized focus in insuring patents is unrivalled in the industry, allowing companies to minimize the costs associated with defending patents against unhealthy and unlawful market competition.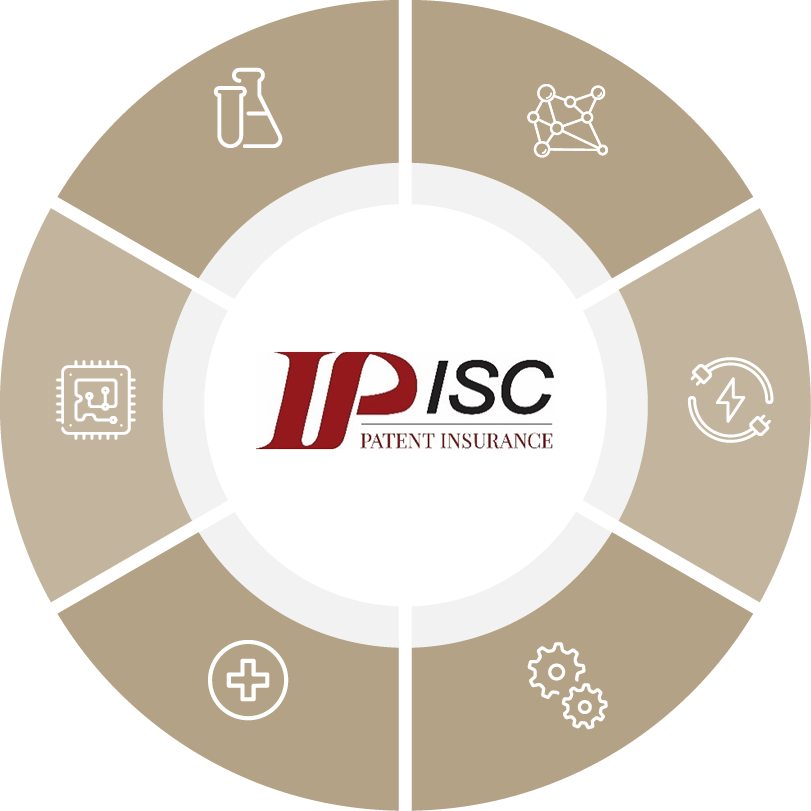 Chemical
The chemicals industry is comprised of companies competing to develop new substances and compounds that service a wide array of industries including mining, agriculture, telecommunications and manufacturing. Patent Insurance services from IPISC have allowed many reputable companies to maintain their competitive advantage from their newly developed chemical in an incredibly competitive market, protecting the composition of matter for specific use cases, chemical processes and novel compounds.
Biotechnology
The growing role played by biotechnology in modern society has fostered fierce competition amongst companies to in researching and developing new products. Defending patents and emergent technologies with highly quality patent insurance has underpinned every successful organization. IPISC provides companies investing heavily into research and development, with the confidence and dedicated experience they need to comfortably I grow their business.
Mechanical
Developing the latest mechanical devices, designed to provide greater efficiency, higher strength, or a faster output, all required extensive development investment. IPISC provides mechanical engineering organizations with confidence that their investments will remain competitive points of differentiation. IPISC is well versed in the mechanical industry, providing patent protection unique to the industry.
Medical
Growing competition within the medical industry has seen a larger number of companies requiring broad and exhaustive patent protection. Races to development the latest medicines have seen millions being made or lost by a company's capability to create, enforce or challenge medical patents. IPISC helps reputable medical companies defend and maintain the integrity of their patents, to ensure long-term profitability is achievable by those who pioneered the technology. Through bespoke services, IPISC delivers confidence to companies through their comprehensive industry experience.
Electrical
The changing world of electricity generation, transmission and storage has seen an increasing investment into technology development. Companies looking to nurture sustainable innovation in a highly competitive market require comprehensive patent insurance to mitigate market risks and protect intellectual property. IPISC's experiences and comprehensive services has enabled various reputable companies to secure profits from volatile changes in the market.
Exemplary Technology
Increasing prevalence of technology within education settings has brought extensive benefits to learning environments, students and teachers. Heightened competition within the market has increased the value and need for comprehensive patent protection. IPISC carries decades of experience in the exemplary technology industry, allowing companies to enhance the quality of childhood learning and achieve long term profitability.